Ukoliko ti "epizoda" secka, obriši "
cache memory
" ili koristi
Firefox (
preuzmi
)
Firefox unapred očitava ceo video! Preuzmi
Chrome aplikaciju ukoliko nas gledaš sa mobilnog! (
preuzmi
)
13 Reasons Why: 3x13
Let the Dead Bury the Dead
Clay is released on bail, Ani puts a plan to exonerate him into action, and the truth about Bryce's murder finally comes to light.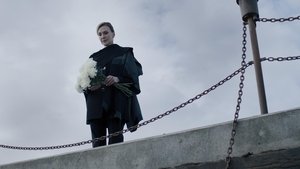 Aug. 23, 2019