Ukoliko ti "epizoda" secka, obriši "
cache memory
" ili koristi
Firefox (
preuzmi
)
Firefox unapred očitava ceo video! Preuzmi
Chrome aplikaciju ukoliko nas gledaš sa mobilnog! (
preuzmi
)
13 Reasons Why: 3x6
You Can Tell the Heart of a Man by How He Grieves
The police bring in Tony for questioning. At Bryce's funeral, Ani uncovers two damning secrets.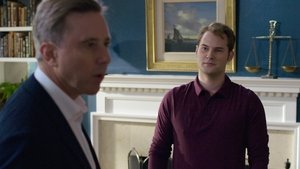 Aug. 23, 2019