Video host na kome su se nalazile sve epizode serija je ugašen te zbog toga epizode ne rade. Radimo na otklanjanju problema tj. dodavanju novog servera koji će raditi. Molimo vas za strpljenje!
Izaberi Server
219 Pregleda
Stranger Things: 3x3
Chapter Three: The Case of the Missing Lifeguard
With El and Max looking for Billy, Will declares a day without girls. Steve and Dustin go on a stakeout, and Joyce and Hopper return to Hawkins Lab.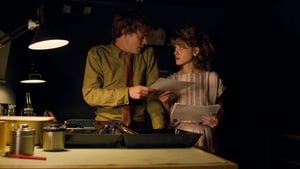 Jul. 04, 2019